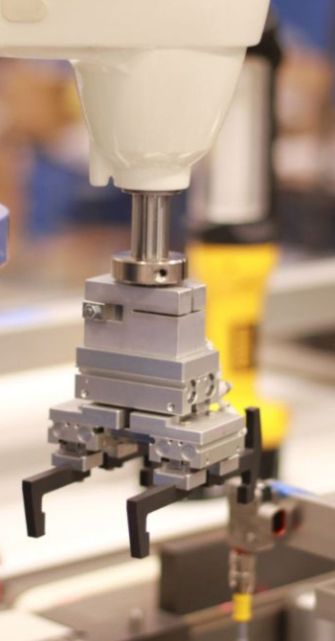 Customized Automation

Solutions
NEO-TECH is a full service lean automation engineering company that specializes in design, build, and controls programming of turn-key custom automation solutions designed to precisely meet each customer's specifications and needs. We are the leader in custom automation equipment for manufacturing companies who need to assemble, test, or inspect their products. We have helped manufacturers large and small improve the way they make and distribute goods. They spend less to produce more, and end up leading their industries in innovation, profit and growth.
Complex Problems
We specialize in providing simple, innovative solutions for your complex industrial problems
Let us Help you
Our experienced engineers have created advanced automation systems for extreme conditions utilizing the latest technologies to produce high speed, precise results. Let us help you create a custom, innovative solution for your company's needs 

Leveraging our unique five-step project management process, NEO-TECH specializes in offering turnkey automation engineering projects across a diverse range of industries.
Define
Our System Engineer would conduct interviews, interact, learn and measure the current performance and pain points to create a clearly defined scope of the proposal.
design
The designing phase would include details regarding deliverables, the scope of work, assignment of the dedicated team for the project.
Execute
Execution is done with proper set of drawings and expertise required, with proper hardware and software implementation and finally their testing.
Delivery
After thorough testing is done by our engineers, proper handover and training takes place, explaining each element of the system.
 Lifetime Delivery
Our team design systems which are robust enough to have minimum maintenance, but due to prevent future wear and tear and our team will always be present on the first contact made.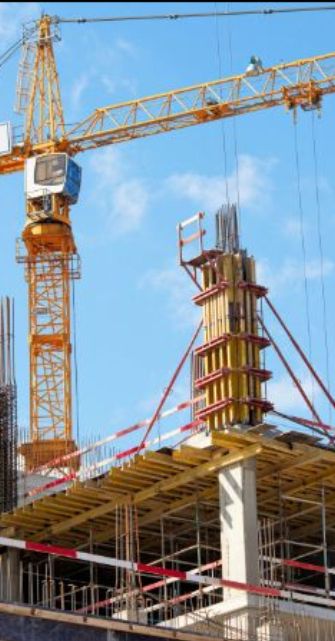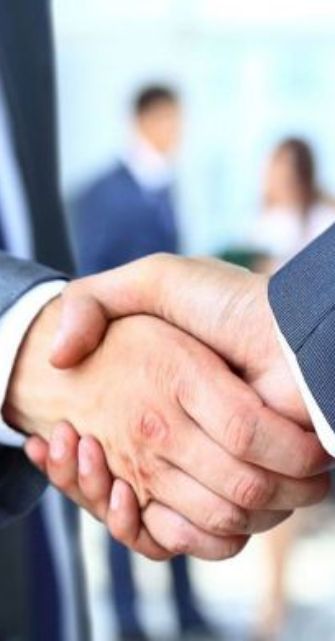 Electrical & Automation

Consultant
We have expertise in offering Automation & Electrical Consultancy Services to our clients as per their requirements. Our distinguished professionals and engineers minutely comprehend the clients' requirements and provide them the best services with complete exactness and quality. Our engineers are well equipped with modern tools, which assist them in performing their tasks effectively. The vast experience which we have gained has helped us in undertaking some of the biggest projects in the market. Moreover, clients can avail these services at cost-effective prices.
Awesome features
Vestibulum vulputate lobortis tortor non tempus. Proin in ex blandit velit imperdiet tincidunt sit amet at quam. Nam ac ultrices urna, sit amet fermentum magna. Nulla eu mattis augue.
Beautiful and modern design
Araesent blandit hendrerit justo sed egestas. Proin tincidunt purus in tortor cursus fermentum. Proin laoreet erat vitae dui blandit, vitae faucibus lacus auctor. Proin ornare sit amet arcu at aliquam.
Cost Effective Solution
With our more then 10 years experience in Electrical and Automation fields our solutions are cost effective as well as more productive. 
We have more than 10 year experience in Machine Tools Industries. we retrofit or reconditioning all most all imported Grinding machine like BAHMULLER, SUPHINA, SCHAUDT, LANDIS, WMW, BOHERINGER, WOOMARD etc. we do recondition all type of CNC machines, VMC Machines, 4 Axis machines 5 Axis machines, Cylindrical Grinding machines etc...
System UP-GRADATION 
We are able to update system as per customer requirements. we have option of Siemens, Fanuc, Mitsubishi, Delta, LNC, ADTECH etc...
Electrical UP-GRADATION 
Completely change all machine wiring into new and electrical parts as require. So there is less maintenance chance for next 10 year
Mechnacal UP-GRADATION 
We do Scraping as require, Regrinding if require, Change LM and Ball Screw if require, Changer Lubrication system with automatic system, etc...